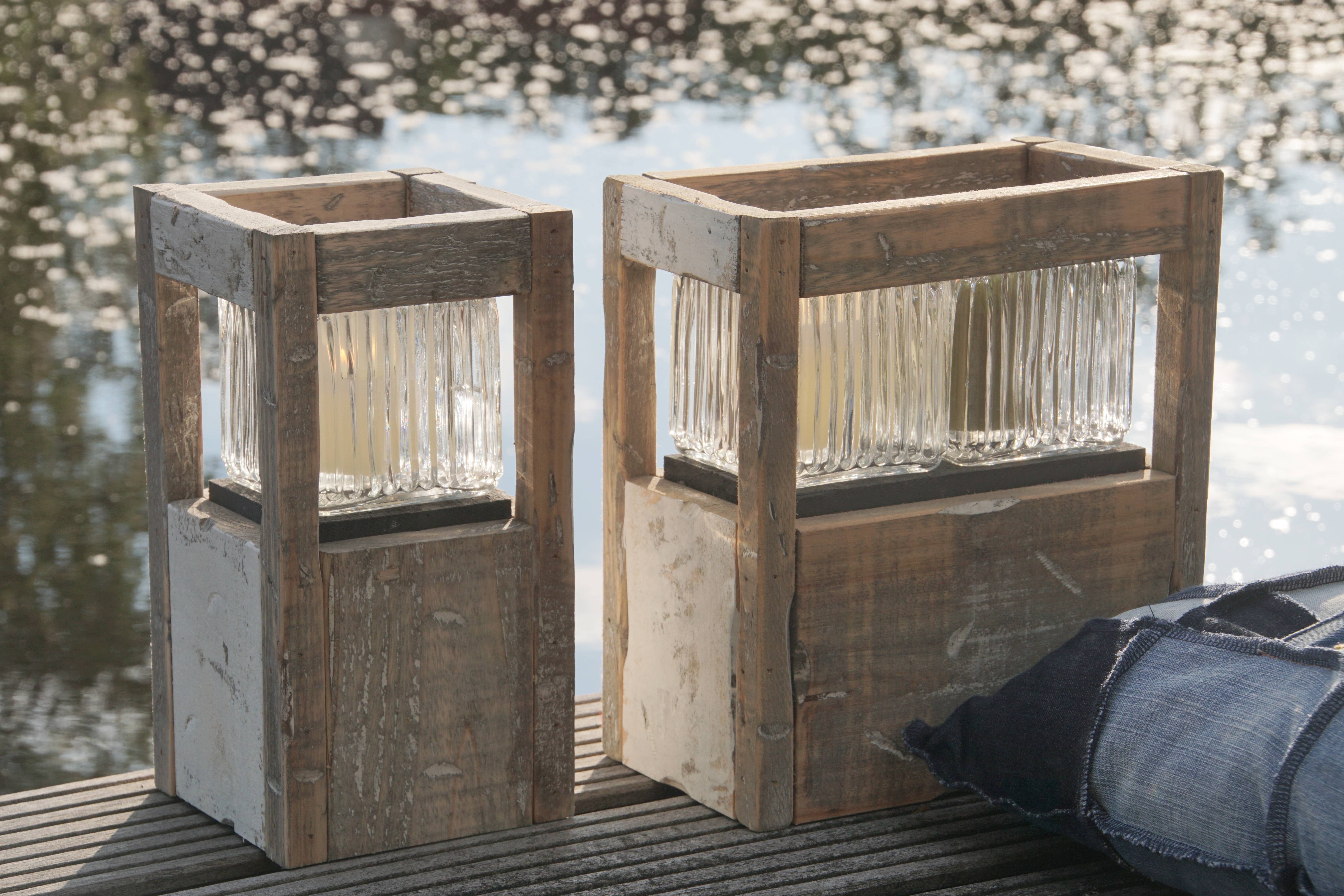 Dutch Mood
| | |
| --- | --- |
| A name and a product that actually speaks for itself. It doesn't get more Dutch than this. The founder and Dutchman Willem Jager has gradually developed a style that is as Dutch as he himself with his experiences in and feeling for the interior. Through his years of stay outside the Netherlands, the feeling and love for what 'dutch' has become even stronger. Outside the Netherlands you feel even more what 'dutch' is and why it is beautiful. For Dutch people, but certainly also for foreigners. You gradually see that more and more people outside the Netherlands are appealing to the Dutch no-nonsense idea. More people want to go back to basics, to nothing. | |
We go back to nothing for a moment and we only add something to this nothing, if it adds anything; when it gets better and more beautiful.

The minimalist design is a good starting point. Everything gone. But that is bald, it is not alive. Wood is always a nice addition. But it should not dominate; it must be complementary.

That is also the principle at Dutch Mood. Due to the weathered, matte atmosphere, it mainly offers a good stage for shiny and smooth objects such as glass and stainless steel. The sleek, shiny and brightly colored vase will look even better on a Dutch Mood product. Or a plant with glossy leaves in a Dutch Mood pot.
Simple functional forms, together with a back to basic look, make the Dutch Mood product complementary and something never bored. That is why our products also remain in the assortment for a long time. They never really go out. It's just there, just like a rock or a tree.