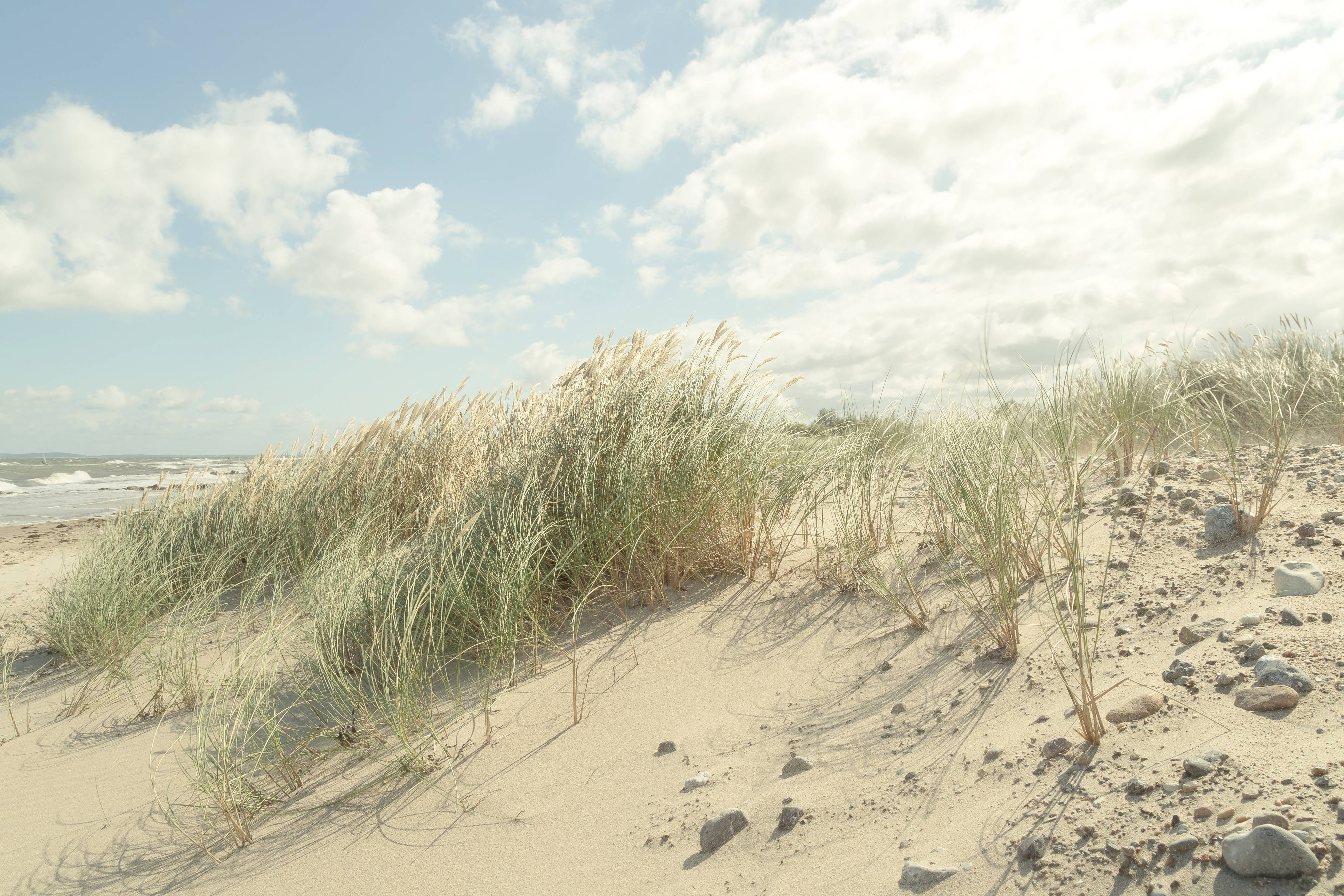 dutch mood
we're in the mood, are you ?!
you don't need much to enjoy...
officiele dealer

dutch mood

PindaPinda import export BV is de officiele dealer van het merk: dutch mood.

Kistjes ...
wijnkisten, kerstpakket kisten, sierkisten.

Uit voorraad leverbaar:

winkelinterieur

Deze hele set met 10 items, past op 1 euro pallet.
Enjoy the Originals

Dutch_Mood